For the time being, our donation drives will be segmented as for specific fundraising efforts. Please select the cause that best meets your support requirements. You may chose one or more causes to support. We thank you for supporting our efforts to rescue animals in need or in distress.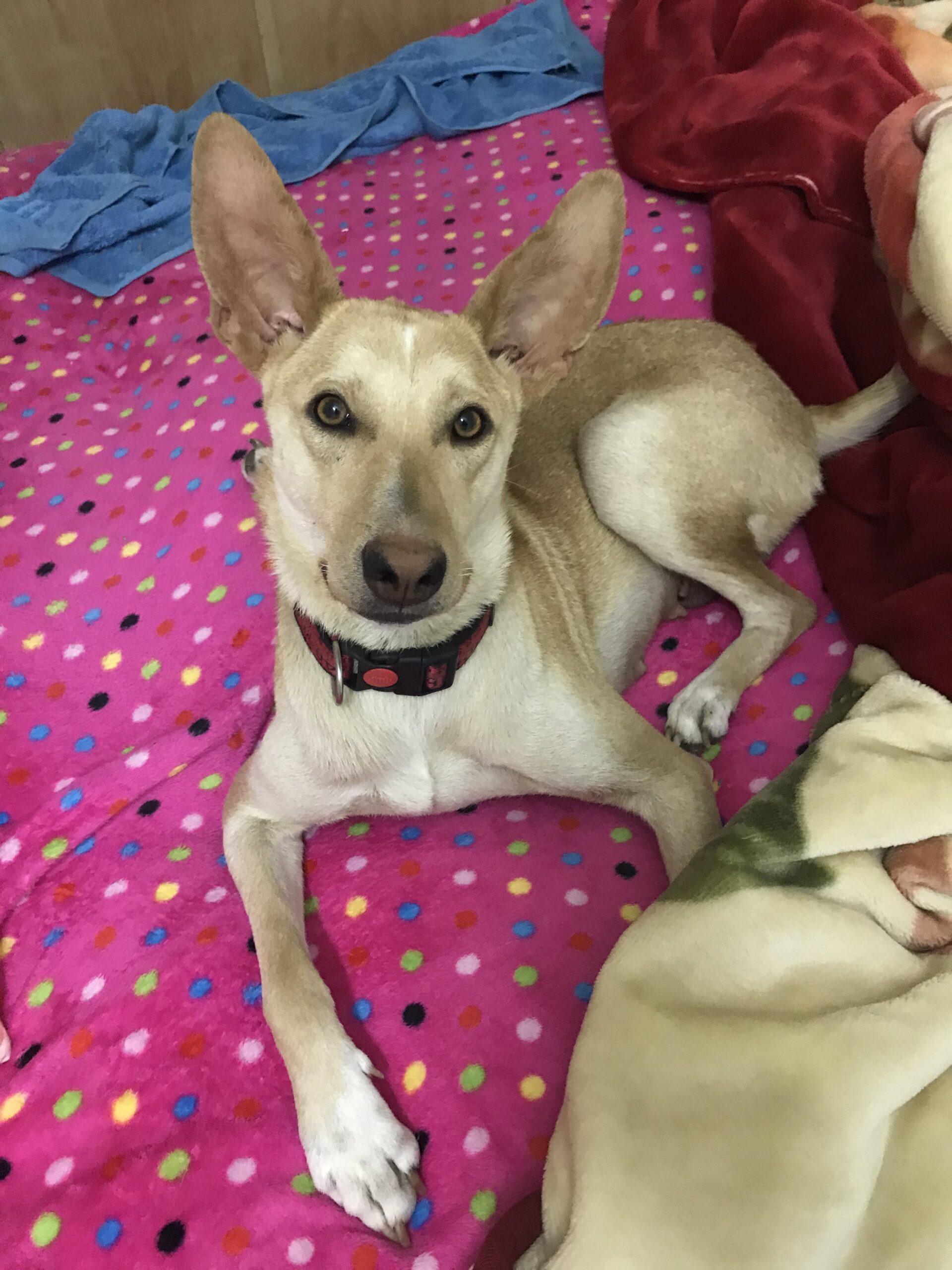 We need your assistance in giving Bridget the gift of proper mobility. This is urgently required as she will need to undergo surgery. Bridgett will require x-rays, full vet examination, blood work, surgery on her right hind leg, to be spayed. booster shots, and more. Your help will enable us to give her the proper care she disserves. If you are able to donate, then please click on the donate button below this segment. On behalf of all of us at Animal Bank we thank you for your support.

Visit Our Sop To Support Us
By purchasing any of the products listed on our site, you are also supporting our missions. All proceeds from the sale of these items are donated to support the Animal Bank.
Please Visit Our Shop Here
Meet TRUMP The Dog
Well he is for sure not the famous President Trump as we know him. We named him Trump because he was resilient and tough as nails. Trump was found guarding his dead sisters body. We do not know what happened to his sister but when we found him he was on guard and determined not to leave his dead sisters body. The mother of father were no where to be found. we waited and waited for over a day with no luck of his parents returning. Our team took Trump in for safety and a proper feeding. This is heartbreaking to say the least. No words can describe this pain. We need your help t raise funds to bring him to Canada and to find him a home. Please help us achieve this rescue. Trump is Located in South Central Egypt in Minya Province Egypt. The sleeping dog in the picture is Trump's dead sister.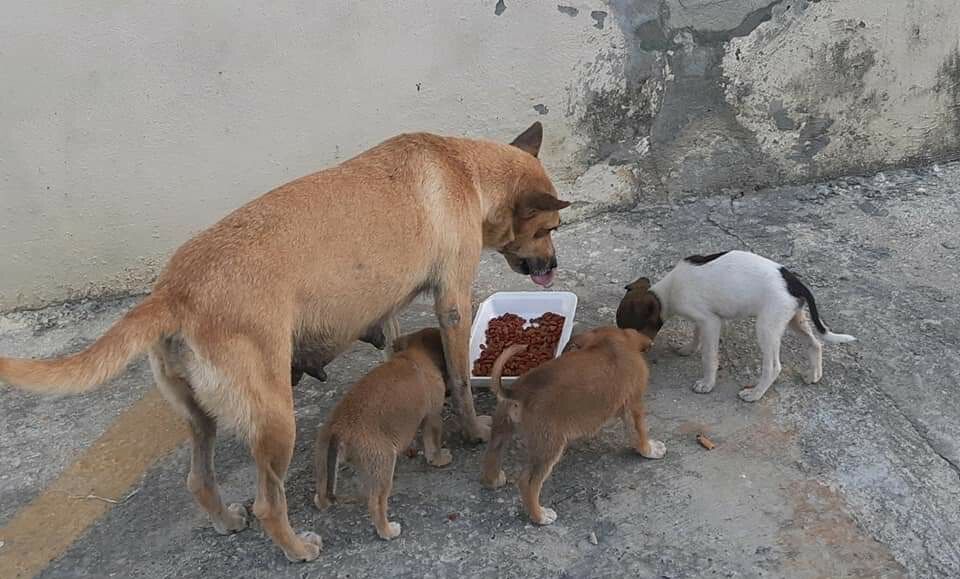 Donate To Our Feeding Program
Currently our feeding program is distributed in South Central Egypt in Minya Province. Our team and foot solders are dedicated to feeding as many cats and dogs as possible with limited funds we buy wholesale dry food to be shared by a hundred dogs and cats. Our team distributes food three times per week and we would like to grow this program to be carried out on a daily base as well to a larger animal population. We need your help to expand this program to be able to feed more and do more.