Looking Forward to Hear From You
We are glad you stopped in. We will respond to your email withing 72 hours or sooner. Please note that due to the overwhelming success of our site, we are coping with orders and request for products and information, we will ensure a timely response to your request.  
Address

46337 Old Mail Road, Meaford, Ontario, N4L 1W7 Ph: 647-762-9195 or Contact our support partner and sponsor TechMonkeys at 1800-673-7100

Phone

Email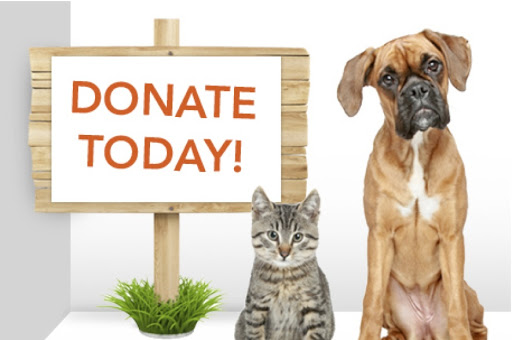 Please Help Us
Please donate, by helping us with your donation, you are paving the way for us to help rescue and feed street and displaced animals.