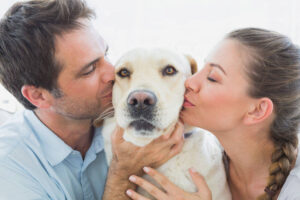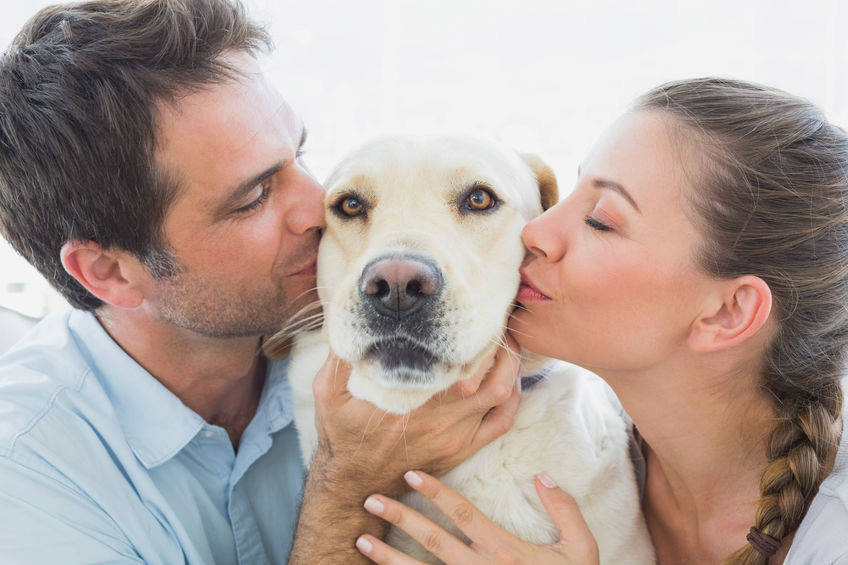 We strive to save animal life of all breeds and types. Our commitment is to ensuring safe passage and homes. Our team is dedicated to the highest level of commitment to saving animal life. 
Our commitment continues with a declaration that these rescues are all on a volunteer bases and that Animal Bank does not offer salaries to its employees or volunteers at this time. Our goal is to extract dogs and cats from Egypt and bring them to Canada to start a new life. These animals are rescued from a life of despair and certain death. We can only survive and do this amazing work by receiving support and donations from our followers and animal lovers such as you. 
Our team is divided into two. One team is stationed in Minya Egypt that is located in South Central Egypt and the other is located in Ontario Canada. We are fortunate to have a team that is diverse and able to fill may positions to accomplish our mission. 
We work with paid and unpaid volunteers to accomplish tasks that are for the best interest of the animals.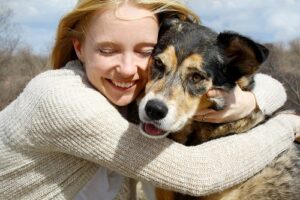 We strive to ensure that people and animals are matched properly and accordingly with their furry friends prior to adoption. 
Our goal is to rescue as many dogs and cats from Egypt as possible in a safe and humane way. Our animals bring joy and love as such they receive joy and love from their human companions. 
We need as much support as possible to do what we do. In order to maximize our fund raising efforts, we set up our shopping cart to ensue that our revenue stream does not dry up and to ensure that our focus is not derailed from our task of rescuing animals from Egypt.  
100% of the profit from proceeds of any products listed on our shopping cart will go to funding our work, unless otherwise specified. However, that is still not enough to cover our missions and needs to enable us to continue rescuing as such we need all the support and donations that can be given. 
We also utilize advertising dollars to support operational expenses when advertisers post ads on our website and other platforms associated with our mission. 
Accountability To Our Donors & Supporters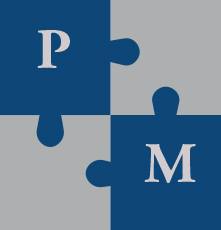 Phoenix Management
Our commitment continues to be strongly demonstrated to our donors and supporters. We are committed to being accountable for any and all funds received by way of donations. Animal Bank is further committed to a full disclosure balance sheet and accounting practices. Our supporters can donate with confidence to know that all donations are accounted for. We are very excited and pleased to be working with such a well respected and experienced accounting and business management team such as Phoenix Management. Lamar Van Dusen 306-1450 Meyerside Dr., Mississauga Ontario (905) 696-6964 www.phoenixmgmtgroup.com