Bridget has a major injurie to her hind right leg. We believe that it was either caused by a random beating from a human or she was hit by a motor vehicle. 
We are about to take her to the vet here in Ontario Canada to order an X-ray of her hind leg. 
We are certain that she will require surgery and extensive medical attention. Bridgett is very healthy otherwise.  We anticipate that her treatment will be costly and will require us to fund raise for the cost of her treatment. 
We need all the help we can get. Your donations will make a difference and will enable her to have a normal and happy life. We believe that she is in pain however she is a very strong willed mother and survivor. Please help us make her whole again, we've come so far and can not stop now. Please donate to help Bridget.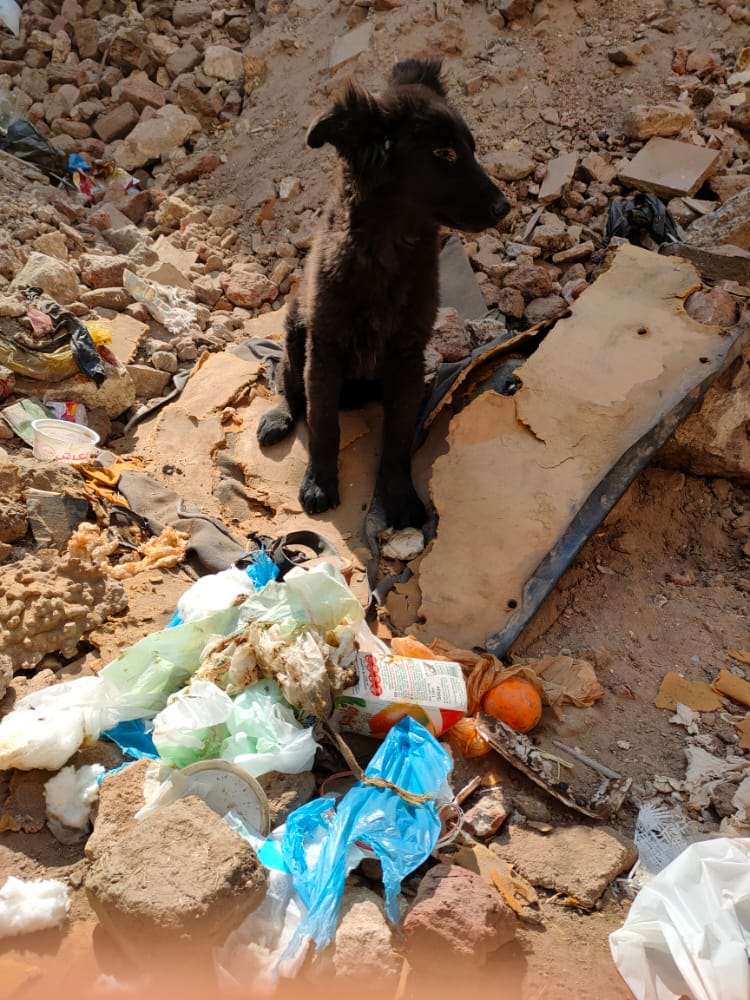 Rescue Trump (The Dog)
Well he is for sure not the famous President Trump as we know him. We named him Trump because he was resilient and tough as nails. Trump was found guarding his dead sisters body. We do not know what happened to his sister but when we found him he was on guard and determined not to leave his dead sisters body. The mother of father were no where to be found. we waited and waited for over a day with no luck of his parents returning. Our team took Trump in for safety and a proper feeding. This is heartbreaking to say the least. No words can describe this pain. We need your help t raise funds to bring him to Canada and to find him a home. Please help us achieve this rescue. Trump is Located in South Central Egypt in Minya Province Egypt. The sleeping dog in the picture is Trump's dead sister. Help Save Trump The dog. He needs to be rescued from Egypt. I just got the call to help. We need to bring him to Canada to a loving family to love him.