Our new adoption application will be ready shortly for download. Please stay tuned to receive your application. Meanwhile, you may contact us at donations@animalbank.ca if you wish further information.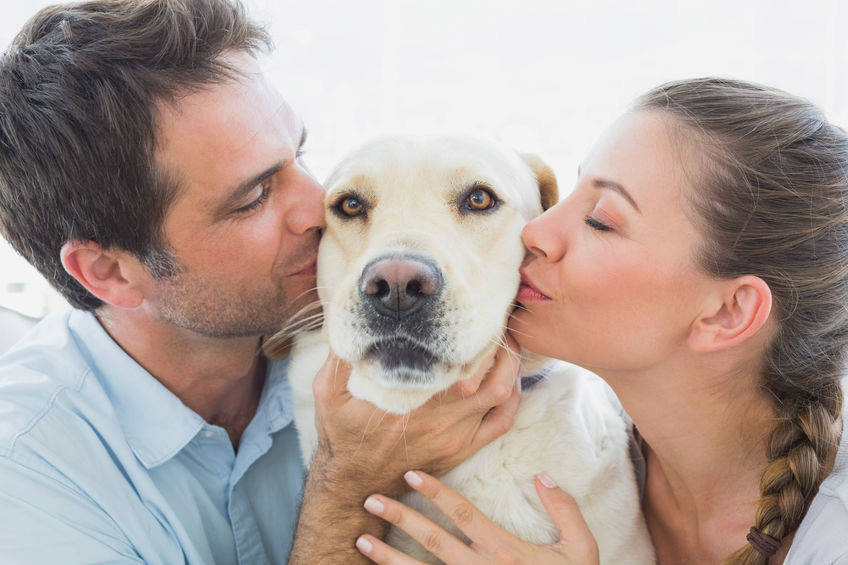 Find Love, Give Love
We work hard so that our rescues have a place they can call home. We strive harder to ensure that it is a perfect match. Our mission is to deliver love at first site.
Animal Bank
Apply With Confidence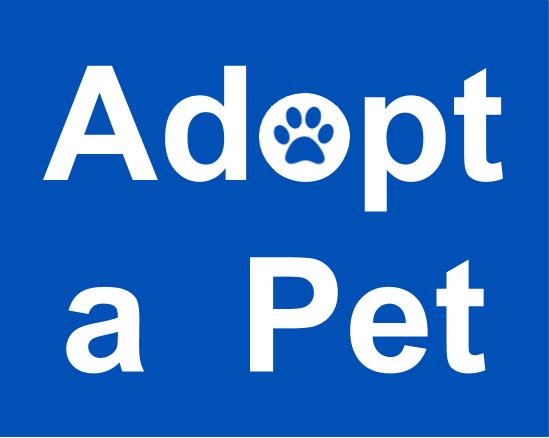 Feel Free to Contact Us
We are working hard to bring you excitement.